5 Amazing Hockey Bags That Can Seamlessly Stuff Your Accessories
Take a look at the list of the best hockey bags from Malik and Adidas right here!


Adidas Field Hockey Kit Bag

The ideal match for a hockey player looking to carry all his gear seamlessly, this Adidas Field Hockey Kit Bag comes with a Climacool back panel for perfect air ventilation. The bags feature a separate compartment for the hockey sticks that are up to 38.5 in length. The 100% Polyester, plain weave bag is easily attachable to a fence or any other item.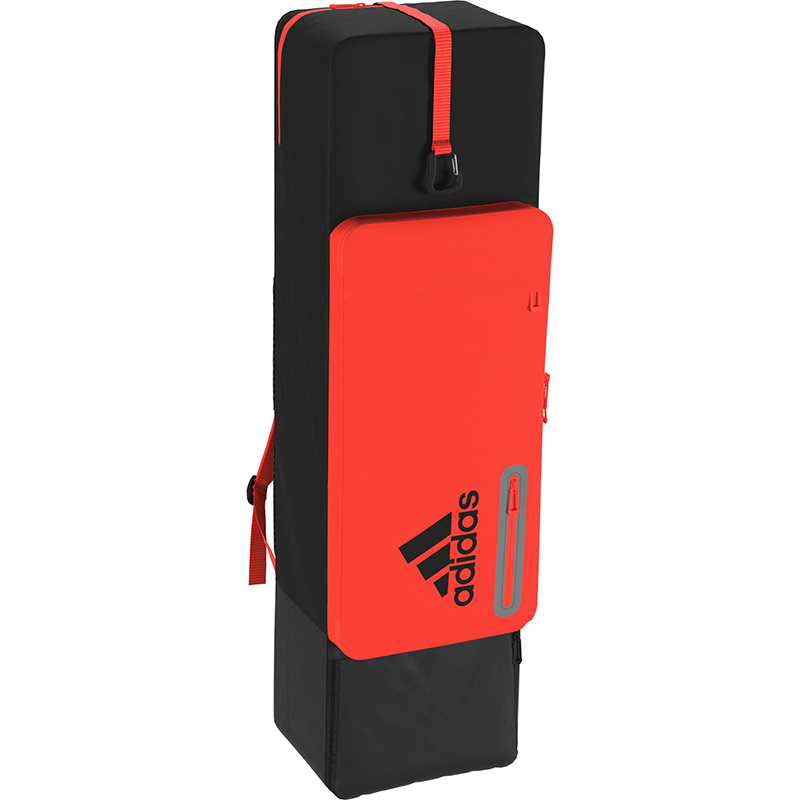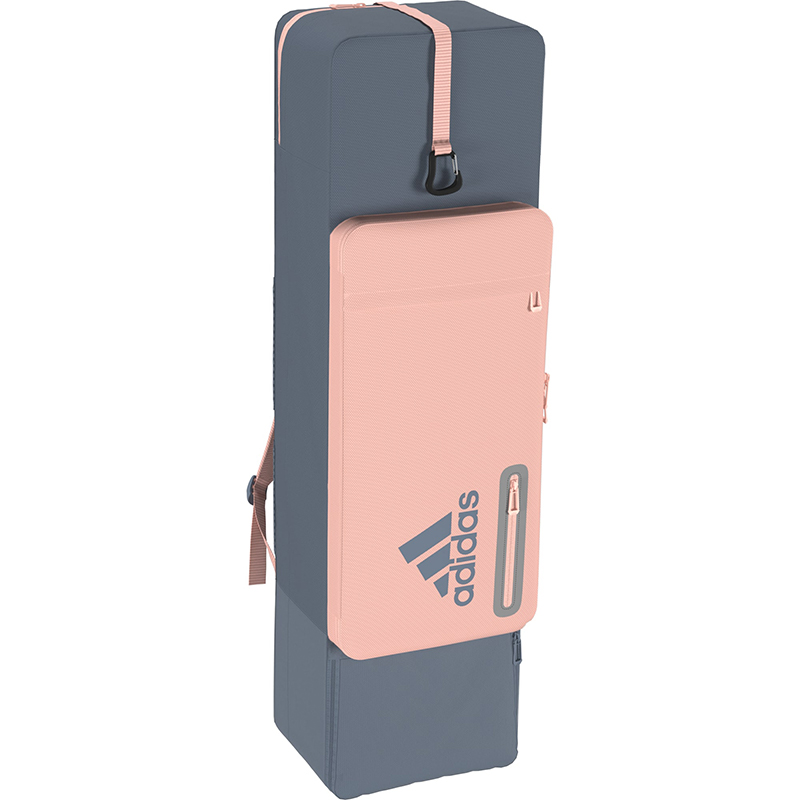 (DU2026 ADIDAS Hockey Kit Bag) (DU2027 ADIDAS Hockey Kit Bag)

Malik Arrow Stick Bag
With a triple-compartment feature, the Arrow Stick Bag guarantees a spacious interior to hold up to 4 sticks. There is extra storage space with the zipper system and the two straps ensure comfortable transportation.

(MALIK Arrow Stick Bag)


Adidas Field Hockey Backpack
Ideal for the players who prefer to carry their gear on their shoulders and not wheeled, the Adidas Field Hockey Backpack features a comfortable and an easy to carry design. The backpack features a separate compartment for the sticks and the Climacool feature from Adidas helps keep the players back and shoulders cool.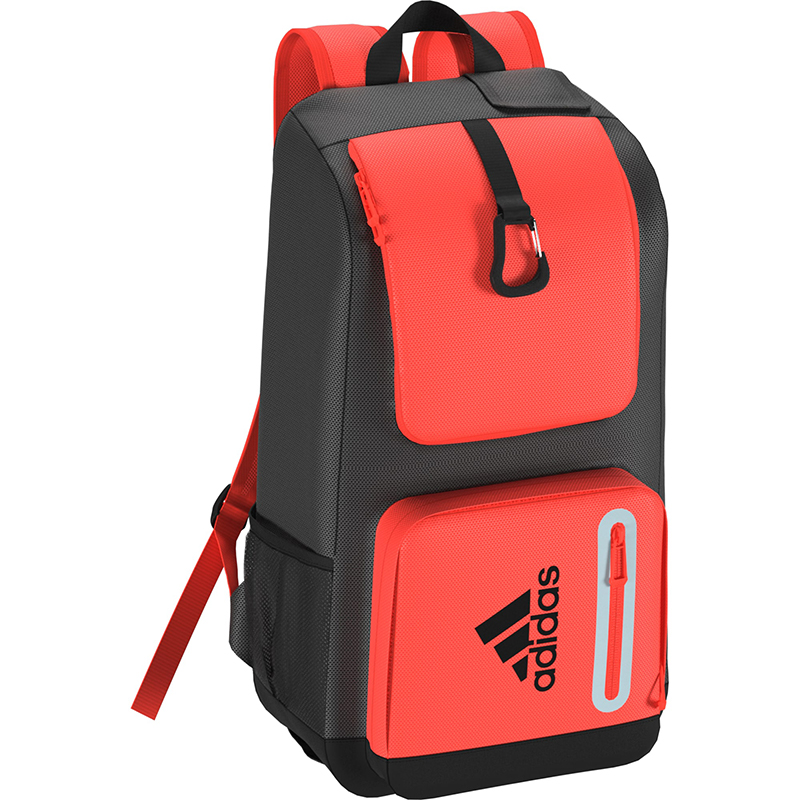 (DU2032 ADIDAS Hockey Backpack)



Malik Jumbo Stick Bag
One of the most famous gear storage and transport options in the market, the Jumbo Stick Bag features three separate compartments to hold several sticks, accessories and shoes. There is space for shin guards and a water bottle.



(MALIK Jumbo Stick Bag)


Obo Wheelie Goalie Bag-Stand Up
Great for those who prefer to roll their gear rather than carrying it, the Obo Wheelie Goalie Bag-Stand Up features a large compartment inside for all the gear easily and efficiently. The heavy—duty wheels, the adjustable straps, ergonomic handle and the spacious external pockets are perfect for the hockey player on the run.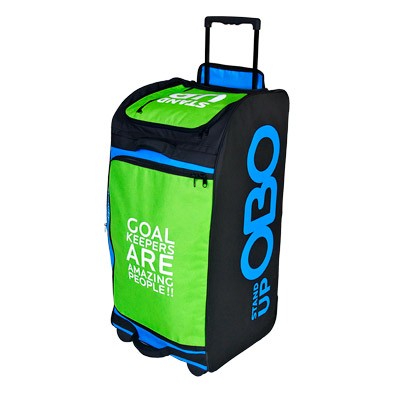 (OBO Wheelie Goalie Bag-Stand Up)



Author—Rachel Stinson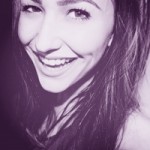 Hockey Bags purchasing link:


ADIDAS Field Hockey Kit Bag (DU2026):